TRIP TO BERLIN
In recent years Berlin has reinvented itself as a cultural capital with a lively arts scene, as well as having many fascinating historical sites. These are the highlights.
1. EAST SIDE GALLERY
The East Side Gallery, found near the centre of Berlin, is the biggest piece of the Berlin Wall still standing. It is often called a memorial to freedom and there are over 100 paintings on this 1.3km section, by artists from around the world. It started in 1990, after the fall of the wall in 1989.
2. BERLIN PHILHARMONIC
This famous orchestra has been voted one of the best in the world and is based at the modern Philharmonie venue in the Kulturforum area of the city. It's worth trying to get tickets as it features some of the finest classical music in the country, so audiences are in for a treat.
3. MUSEUM ISLAND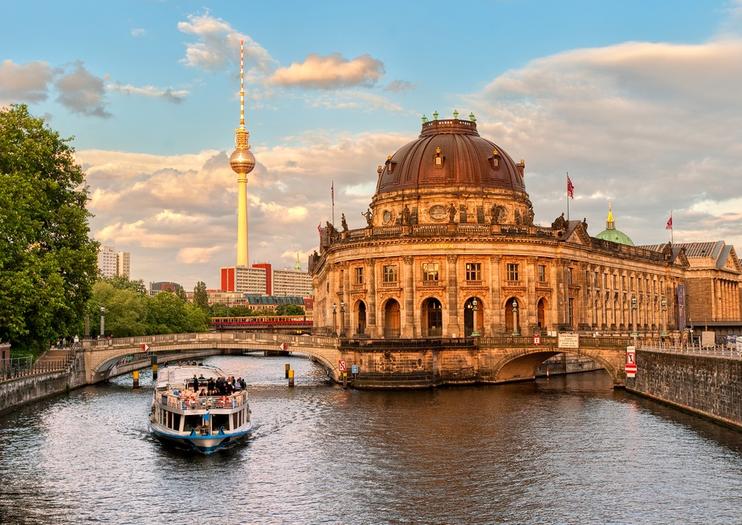 Berlin's Museum Island, in the central Mitte district, is a must for visitors and is the location of five significant museums. These are the Pergamon, the Altes (Old Museum), the Bode, the Neues Museum (New Museum) and the Alte Nationalgalerie (Old National Gallery). It became a UNESCO world heritage site in 1999 and it is an important home to thousands of years of art and culture.
4. TIERGARTEN PARK
If you have time, take a visit to the beautiful and lush park at the heart of Berlin, which is a great place to relax for an hour or two or take the kids. There are plenty of formal gardens and pretty pathways to explore and many sculptures and lakes enjoy.
5. VISIT THE REICHSTAG BUILDING
Now the home of parliament, this is a grand building and one of the most prominent in the city. The building has been completely renovated, with excellent views of Berlin from the Reichstag's glass dome. It is possible to take a tour if parliament is not in session.
6. VISIT THE BRANDENBURG GATE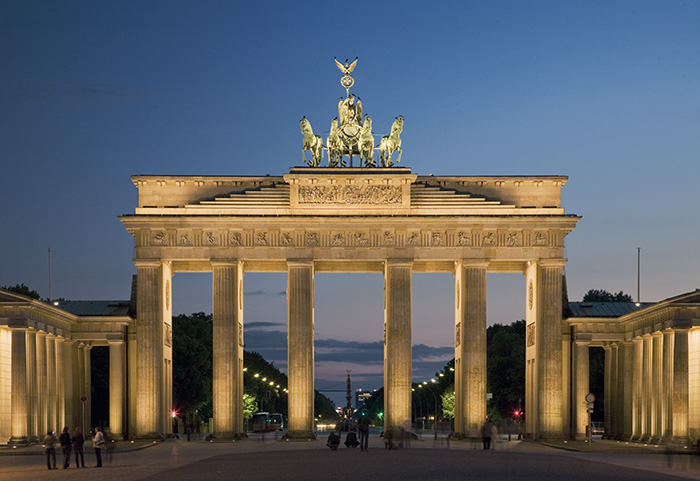 The former city gate, built in the late 17th Century, is a significant landmark in Berlin and has become a symbol of unity and peace. It suffered tremendous damage during World War II but was completely restored in 2002. This is an impressive, must-see site.
7. VISIT THE HOLOCAUST MEMORIAL
The Holocaust Memorial is near the Brandenburg Gate and is a moving and poignant tribute to all of the Jews that were victims of the Holocaust in World War II. There are 2,711 concrete slabs located in the 4.7-acre site and visitors can walk around them in any direction.
Have you been to Berlin or are planning a trip there? Please let us know by commenting below. We'd love to hear about your experiences here at TRIPVISORS.